Do you feel like you have no time to craft or think it will just bring you more stress and hassle?
Do you struggle with depression, anxiety, Cfs/me or similar?
Find a new hobby
...For me, the thought of crafting gave me that feeling of dread! Too much pain, no energy, no idea what I would even make anyway.
This all changed when my hubba talked me into getting a sewing machine! I'd never touched one, so found it really challenging, to begin with!
Especially with the thoughts (and the little dude on my shoulder) telling me that what I had made was pathetic and a complete waste of time.
Rugged approach sewer!
I cried, shouted, lost my patience (lots), but persevered! Months in and after loads of practice doing straight lines but not actually completing anything (other than the super simple tote), I took on my first real project using a variety of fabrics and techniques. Getting my template right was hard, I'm definitely a more rugged approach sewer!
Love my owl - Seriously, took me about 2 weeks, the house was surrounded by drawings, fabric, pins, washing, laundry and a lack of food in the cupboards!
But, then I had little Olivia the owl... If anyone is interested in making Olivia I could put a template on? Let me know...

 The health benefits of crafting...
While we are concentrating, our brain emits The feel-good hormone 'Serotonin'.
Serotine is thought to contribute to a sense of well being and happiness. It promotes a calming, positive sense throughout our bodies and is a natural mood enhancer so can help improve mood and cognitive function especially for those of us that feel like we fail in existence.
Abnormal serotonin levels are associated with problems such as suicidal tendency, obsessive-compulsive disorder, alcoholism, and anxiety.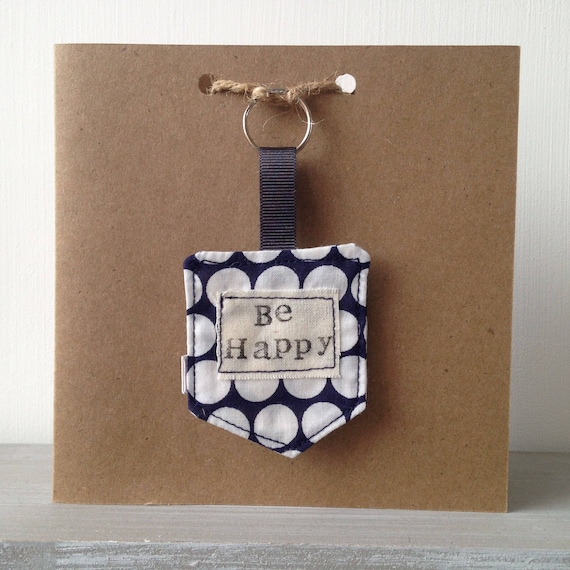 Dopamine is another 'Feel Good' Hormone to watch out for.
Meditation increases dopamine. Also, doing mind-focused hobbies like knitting, home repair, gardening, painting, photography, or woodworking. Or playing and listening to music you enjoy also releases dopamine.
Engage in "seeking and finding" activities.
Take on new challenges and set small milestones.
Accomplishing goals, even small ones, trains your brain to release dopamine.
Both fibromyalgia (FMS) and chronic fatigue syndrome (CFS) are associated with low dopamine levels
Learn a new skill
Mine was; Sewing first. Then I got carried away with Stamping, Crochet, Colouring and Painting.
Learning a new skill you will soon feel the benefits that come from feeling more grounded and have better concentration.
Crafting can also help to break the damaging thoughts/voices that roll around and around. It requires you to 'Focus on the moment', Problem-solving, patience and of course creativity.
Even if you truly believe you would be a shocking crafter, fuck it, give it a real go anyway!
Avoid Pinterest
...(not really)... Maybe don't go and get lost on Pinterest for hours, looking at all the beautiful, fantastic and complicated shit other people do. I'm pretty sure for most of those crafters though it didn't happen straight away for them either. I've been sewing around 4 years & still class myself as a beginner!
Stop comparing. Just do it for 'YOU'
Live 'Your' life, 'Your' way.
Take a step back and breathe, It's ok to do something for yourself. Who needs to give you permission? 'You do'...
Talk to me...
Do you already craft? Or want to begin?
Do you agree that crafting is amazing for your mental and emotional wellbeing?
Have you got a 'little dude on your shoulder?
What encourages you to take a step back from modern world pressures?
Need to find out How to find energy/motivation to Craft
Take care hunnies...
Be Mindful,
Love, Jorja x